IIR League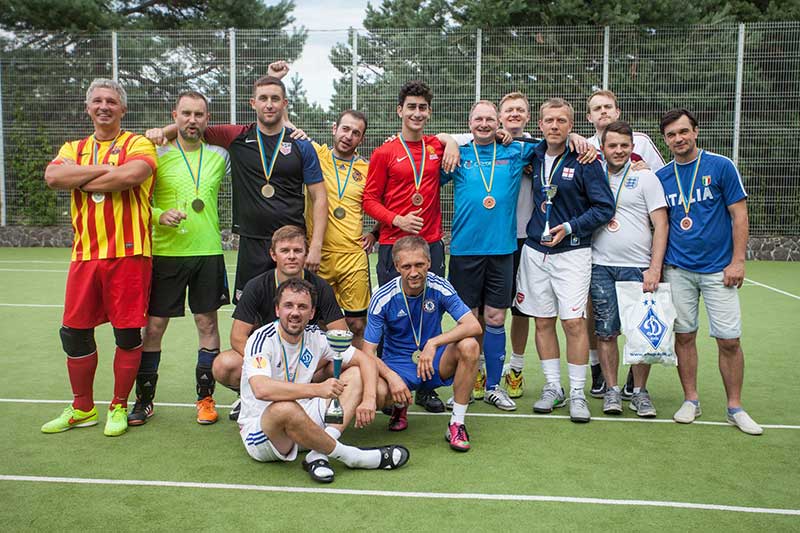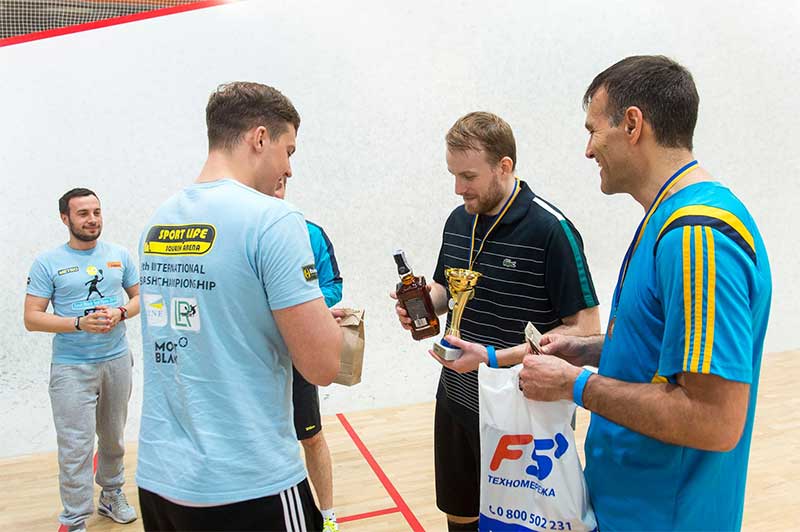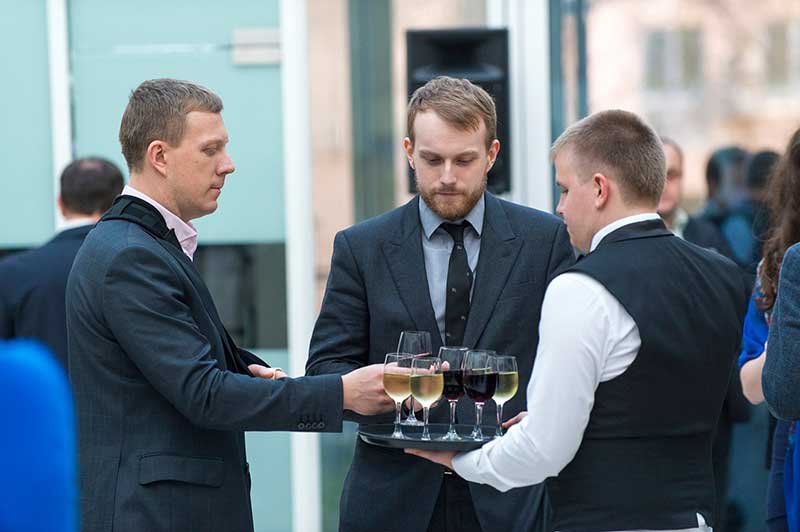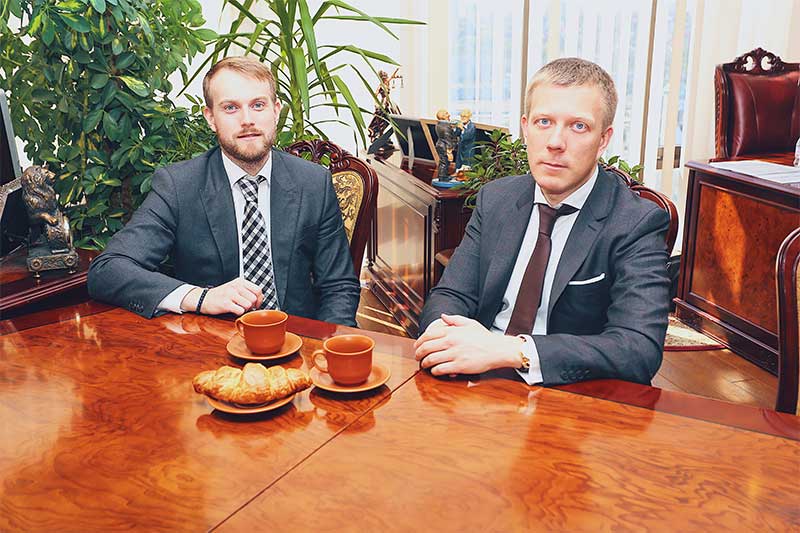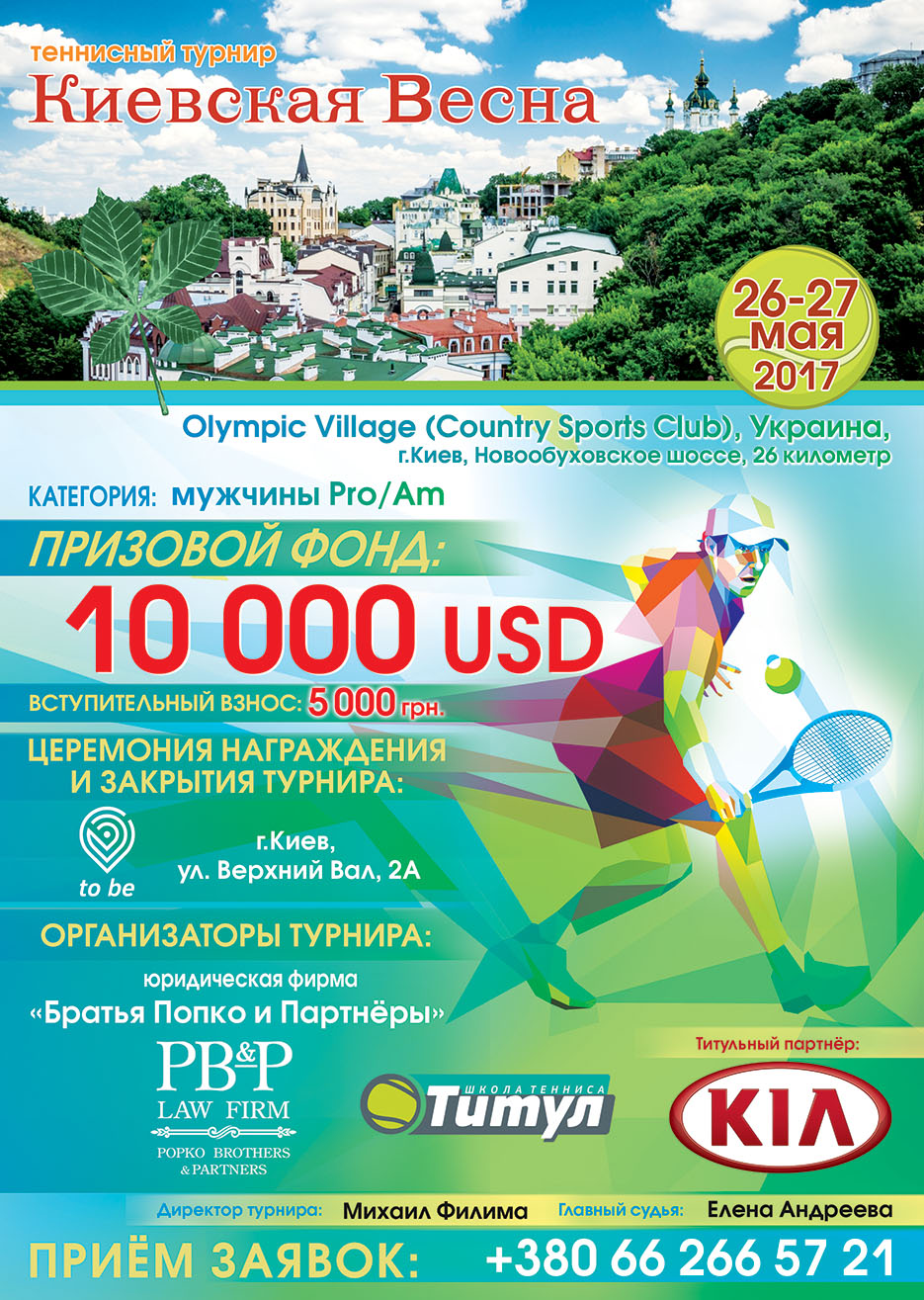 IIR League – is a mini-football tournament, traditionally organized by "Popko Brothers and Partners"!
Tournament has been organized for past 10 years and gathers student, professors and graduates of the Institute of international relations of Taras Shevchenko National University of Kyiv! Among the participants are also specially invited teams from the law faculty of Taras Shevchenko University, Kyiv Politechnic Institute, Kyiv-Mohyla Academy, Donetsk National University and the teams of the official partners of the tournament.
The firm is actively developing student relations all over Ukraine, supporting and organizing various sports events and contributes to the development of healthy life style among youth!
Back to the list of publications